Parkour, freerun & acrobatic coach
I have been teaching movement since I was fifteen, ie 14 years ago. I started as an assistant coach in Sokol Louny, where I worked for 3 years until I was 18. Here I also got my first license for coaching gymnastics.
Subsequently, I started studying a physical education, first at Masaryk University in Brno, then at Charles University in Prague and Lastly at Jan Palacký University in Ústí nad Labem, where I also completed my bachelor's degree.
In the meantime, as an In Motion group, we focused on building the first parkour academy in Central Europe, which has been operating in Prague's Jarov since February 2016. From the beginning I work here as a professional parkour and freerun coach.
On March 12, 2015, as one of the first in the Czech Republic, I obtained a 2nd class parkour license and thus got the opportunity to coach at the most prestigious parkour camps and sport facilities in the Czech Republic. Since i have worked for different companies as Zohir Camp, Svět v pohybu, In Motion Academy, Sk Motorlet, Gmnathlon, Sokol etc.
Individual references
Many years of experience with physical development (14 years)
Bachelor's degree in Physical Education and Sport
One of the first ten holders of a 2nd degree of parkour license in the Czech Republic
Holder of a 3rd degree gymnastics license
Coaching in IM academy as a parkour trainer (5 years)
Coach at Zohir Camp in 2015,2016 and 2017 (2017 as head coach)
Specialized coach for SK Motorlet within summer football camps (Athletics, Gymnastics and Parkour)
Working in the "Sokol" Louny as a coach of basic gymnastics / parkour (3 years)
United Islands of Prague 2015 - workshop in cooperation with Sokol
Conducting freerunning trainings in Letná for the NIKE company
Workshop for the circus organization Cirqueon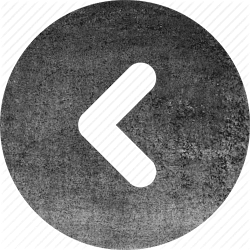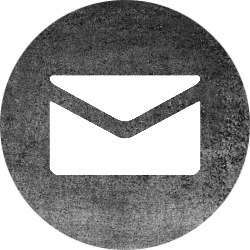 ---