Show
I performed for the first time at the Ladronkafest event in Prague in 2009 with the In Motion team. Subsequently, I was accepted into the team and in quick succession came many performances at Czech and later foreign events, gala parties, proms, concerts and television shows.
A breakthrough for me was the performance Czechoslovakia has a talent for TV Nova in 2011, which you can watch here.
In 2012, 2014 and 2017, we were also invited as guests to the Polish International Festival in Gdańsk, where we performed and won first and second place in a competition in which international athletes/leaders such as Gaëtan Bouillet (Speeders - Belgium), Matthias Mayer (Ashigaru - Germany), Kamil Tobiasz (Sick Mode - Poland), Pedro Salgado (Line Team - Portugal) and others
Individual references
Several performances at the High Jump 2014,2015 and 2016
Performance to open the new premises of Komwag
Show for the world-famous brand Wrangler
Parkour show na VIP předpremiéře filmu Insurgent v Cinema City – IMAX
Performance as part of the We Run Prague event for the Nike brand
Performance at the Andel's Christmas party
Exhibition at a promo event organized by the fashion streetwear brand Life is Porno
Viral spiderman video / performance in OC Smíchov for the company BISON & ROSE and the company O2
Polish International Parkour Festival 2012 - 1st place
Polish International Parkour Festival 2014 - 2st place
Performance at the Teniskology festival
Show na Disignbloku for firm Excelent
Show for firm Patok
Participation in the Czech and Slovakia has talent competition on Nova television
Performance at the Strawberry Fields Festival
Performance on the 90th anniversary of Tyrš's house for Sokol
performance for Reebok at Pump the Prague
Many graduation parties throughout the Czech Republic (Prague, Liberec, Kladno, Karlovy Vary ...)
Ladronkafest, Inspirology, Majáles, Fajnpark and much more ...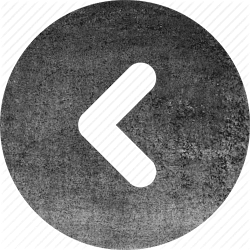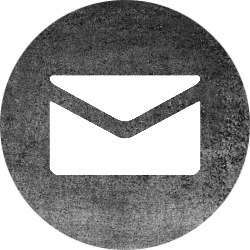 ---