Stunt & Acting
My first experience came when Team In Motion itself published a regular feature parkour monthly on YouTube called Twelve (here) all year round. Each of them on a different theme and with a different idea (Heigts, Perfect Spot, Flow, Devil's Forest ...).
Based on these references, in 2014 I received an order from the Swedish internet television EPIC.TV to create a new series called Freerun Stories (here). This series was very successful, up to 350 thousand views, and was also designed with different focus (Wolves, Swordsmans, Airsoft ...)
II In 2016, thanks to my previous experience and skills, I got into one of the main roles of the film "In Your Dream" (here). This feature-length romantic film about a parkour environment tells about the problems of adolescence and love.
Since 2019, I have been managed as one of the professional stuntmen for the world-famous stunt company
Filmka
In addition to this experience, I played in several commercials as a stuntman and as a parkour athlete.
Individual references
Main role in movie "In Your Dreams"
4 epizodes for EPIC.TV
In Motion series Twelve
Second place in the 7dayz competition for the best action video for LIP Production
Viral spiderman video / performance in OC Smíchov for the company BISON & ROSE and O2
Advertising spot for "Slevomat"
Student German / Swedish film 1000 steps
Eurolines commercial for Touring Bohemia
Napka commercial for Rock Finance and their Napka product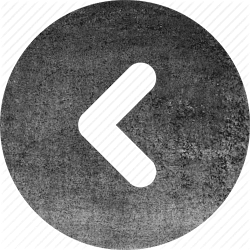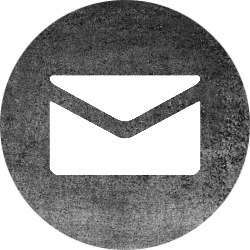 ---